NSKRI offers homage to Pandit Raghu Nath Kukiloo
NSKRI deeply condoles the passing away of Pandit Raghu Nath Kukiloo - saint, scholar and astrologer of great reputation popularly known as "Baigaash". The news of his sad demise was received with great shock by the exiled Kashmiri Pandit community which is already reeling under the impact of losing two of its best known scholars, Prof P. N. Pushp and Pandit Janki Nath Kaul 'Kamal' in just one year or so.
The end came on December 23, 1997 at about 3 P.M. when Pandit Kukiloo had just finished distributing Prasaad among devotees and disciples after his daily worship and had hardly taken a morsel or two of his lunch, according to "Maalini", the quarterly journal of Ishwar Ashram Trust, Ishber, Srinagar. Suddenly, says the journal, he felt the divine effulgence of Kundalini engulfing him. Trying to address the divine presence, he went into a trance from which he never woke up. Pandit Raghu Nath Kukiloo has, however, left behind him his hallowed memories for the host of his disciples and admirers in the community who looked to him for guidance in spiritual as well as mudane matters. They regarded him as a great yogi, an erudite scholar and a master of astrology gifted with the extraordinary power of clairvoyance.
Born in a scholarly family in the Banamohalla locality of Srinagar in the year 1911, the widely respected Pandit was spiritually inclined from childhood. A Shakta by faith, he was a devotee of the Goddess Tripurasundari When in Srinagar he would never miss the daily Parikrama (circumambulance) of Sharika Devi at Hari Parvat, according to Shri R.C. Kaul Pamposh an old discipie of Pandit Kukiloo. While he had fathomed the depths of the Shakta philosophy of Kashmir, which he would interpret in his own unique manner, Pandit Kukiloo's understanding of the Vedantic and Shaiva philosophies was equally profound. He was known for his performance of the annual Pancharatra puja on the occasion of Mahashivaraatri.
Pandit Kukiloo is said to have had a close association with the great Shaivaacharya of Kashmir, Swami Lakshman Joo. Swamiji would make it a point to obtain the blessings of Pandit Kukiloo on his birthday, showing in what high esteem he held him.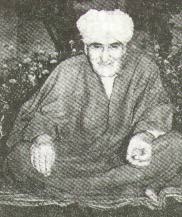 Pandit Raghu Nath was a sensitive soul who was moved by the sufferings of the people which he tried to mitigate in his own way through the methods of astrology. The number of people who believed that he could divine the future through accurate astrological predictions was legion, the Pandit having become a living legend in Kashmir. But what endeared him to everyone was his readiness to make himself available to the elite and the commoner alike for consultation and help.
Like hundreds of thousands of his suffering community men, Pandit Kukiloo was forced to leave Kashmir in 1990 under the terrorist threat and take residence at Jammu where he continued with his scholarly and spiritual occupations at 29, Ashok Nagar till his last breath.
While conveying its heartfelt sympathies to the bereaved members of his family, NSKRI joins the entire Kashmiri Pandit community in paying its humble homage to the departed saint and scholar.
Source: Unmesh
Pictures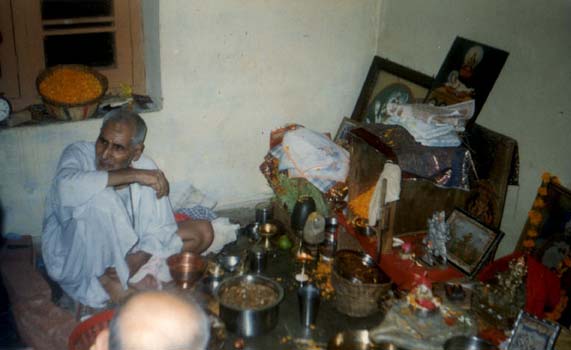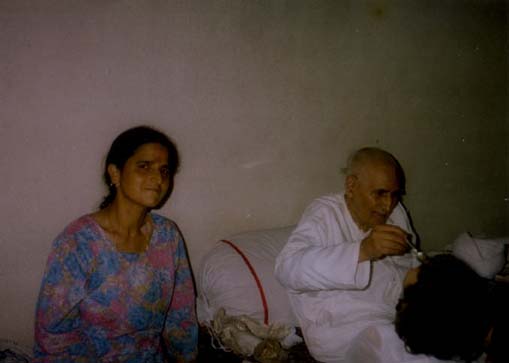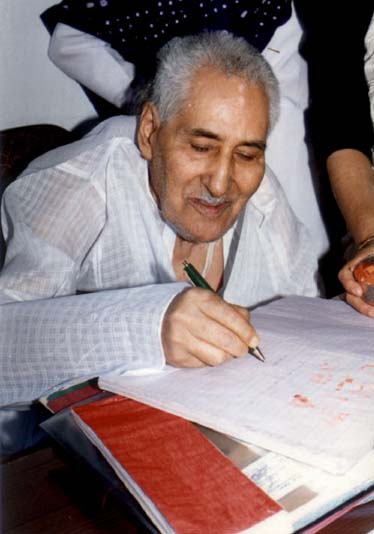 Courtesy: Vivek Raina for providing the pictures.